Hours of Operation
Monday: 9:00 am – 5:00 pm
Tuesday: 9:00 am – 5:00 pm
Wednesday: 9:00 am – 5:00 pm
Thursday: 9:00 am – 5:00 pm
Friday: 9:00 am – 5:00 pm
Saturday: closed
Sunday: closed
Location
1435 Center St. Orem, UT 84057
Dave Johnson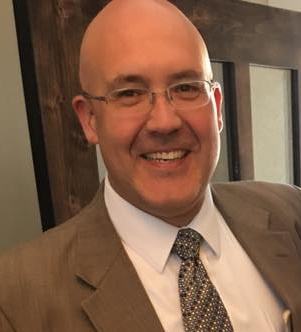 A local of Utah valley, Dave has been working in the flooring industry for over 18 years and is a known professional in the community. There is no one better suited to help you with all of your flooring needs.
Want to get in touch with Dave?
Give him a call at 801-860-2057 or head over to our Contact page and send him a message there.