We provide dependable flooring in the Utah Valley
Searching for flooring contractor in the Utah Valley? Turn to the professionals at Flooring Factory, and choose the company with over 18 years of experience serving the Utah Valley area. Whether you're just making a few updates to an older home or are building a new residence from the ground up, we're here to help. To learn more about how we can get your flooring project done on time and on budget, simply get in touch with our friendly and knowledgeable crew.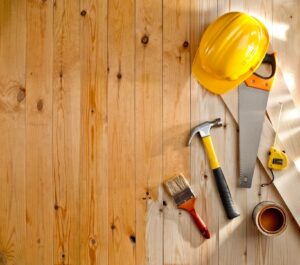 With all the options available for homeowners in the Utah Valley, it's never been easier to install quality floors that can last for years. But before making this important investment, it's critical to hire a contractor with the expertise and equipment to get the job done right. That's where we come in, putting our years of experience to work at every stage of your project. From affordable laminate solutions to premium custom stone and wood flooring, we're confident that we'll be able to find a style and material that's perfect for your goals.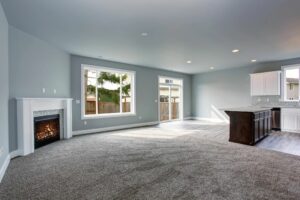 Don't settle for less when you're choosing flooring contractor. A call to Flooring Factory could save you time and money on your next project, and you'll always enjoy regular updates and reports while you're working with our dedicated team. Just give us a call to set up an initial planning session and to request a project estimate today.
Ready to get going or want to know more? Contact Us